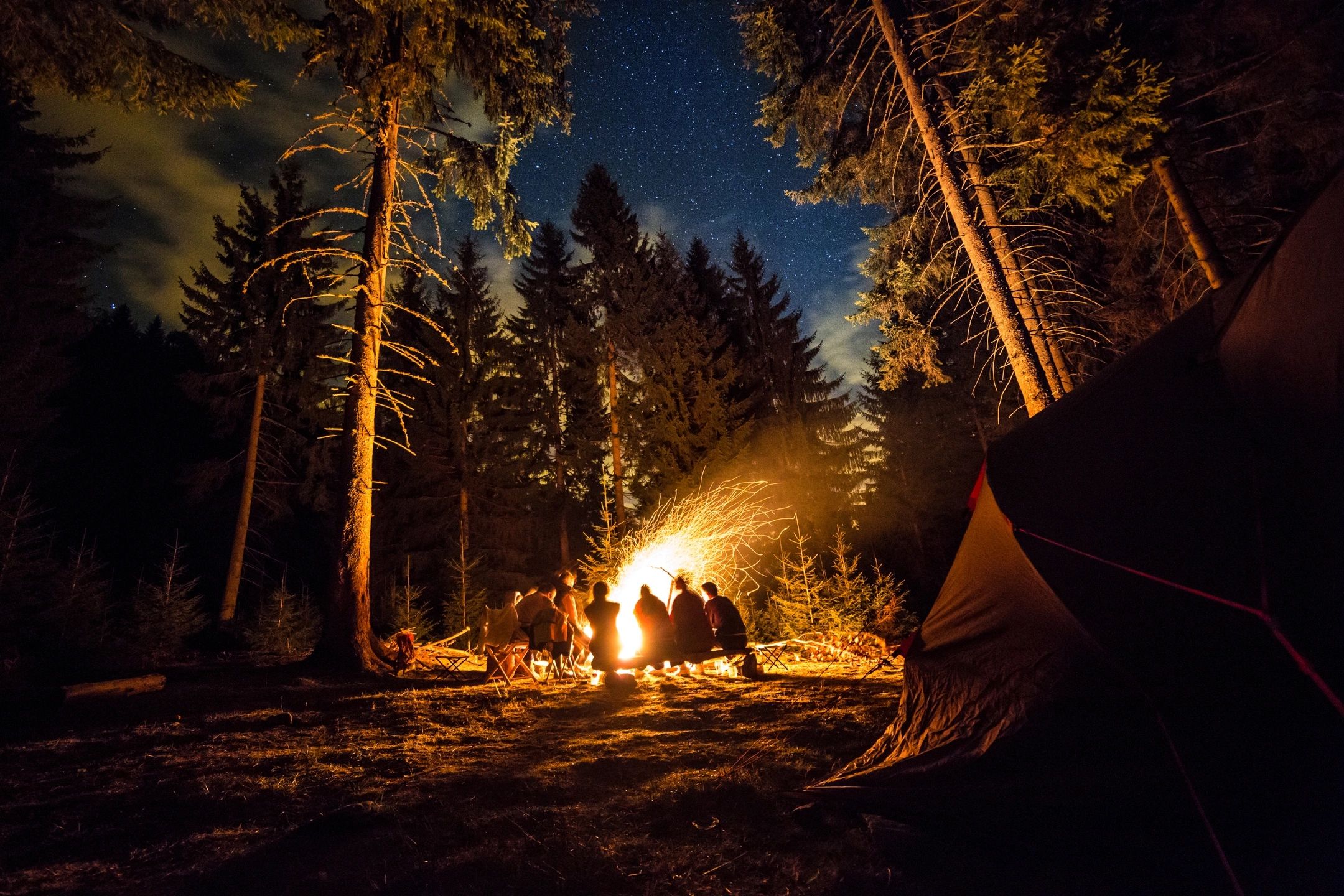 Southeast Massachusetts Fall Meetup
Join Southeast Massachusetts Bushcraft USA fall meetup. Located in Freetown State Park, this casual meetup is a great opportunity to connect with local friends, discuss trips and trade gear.
Freetown State Park - September 17th 2017
2017 New England Bushcraft Show
The New England Bushcraft show is sponsored by 508 International. This 20 acre venue provides plenty of space for our regions bushcraft and wilderness skills enthusiasts to connect, engage in workshops and meet like minded folk. The show is set-up as an outdoor camp with schools, program providers, vendors and instructors providing workshops out of their basecamp.
Join us for the New England Bushcraft Show - November 4th 2017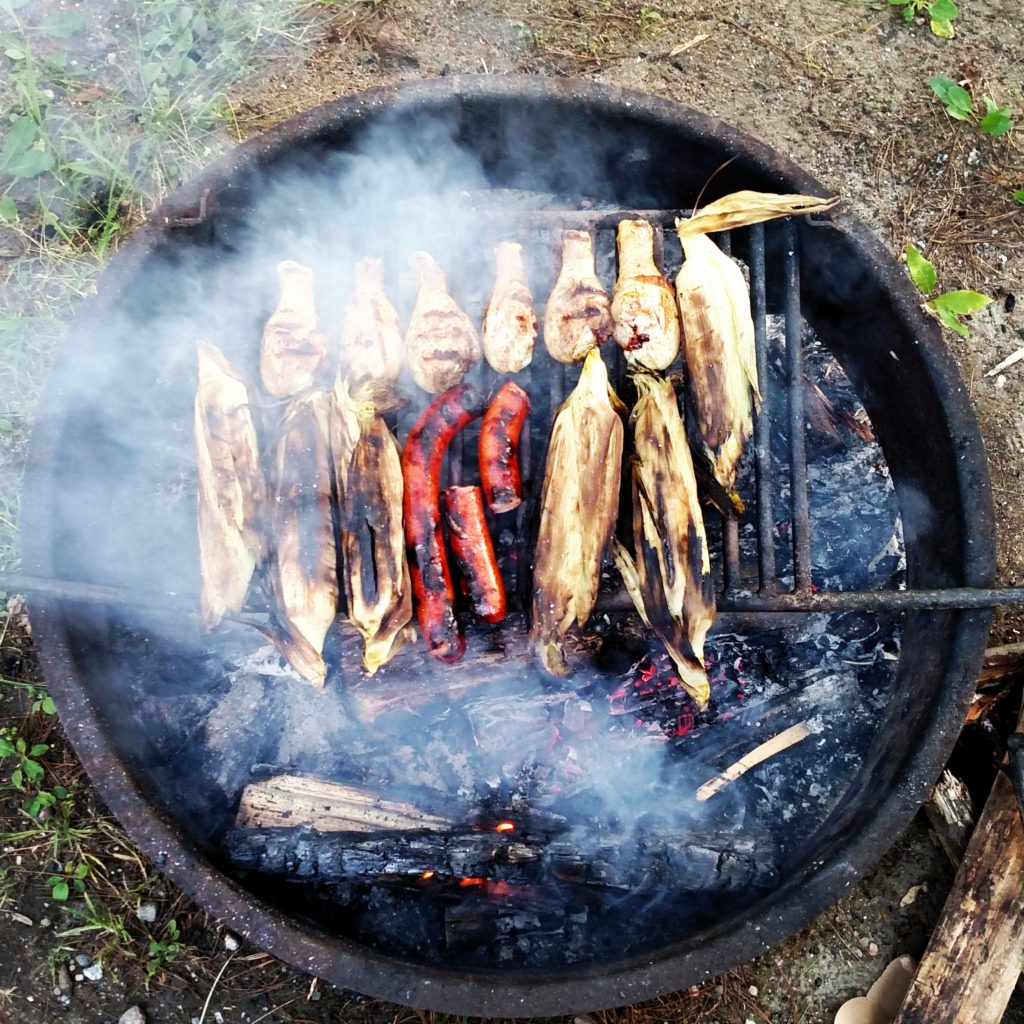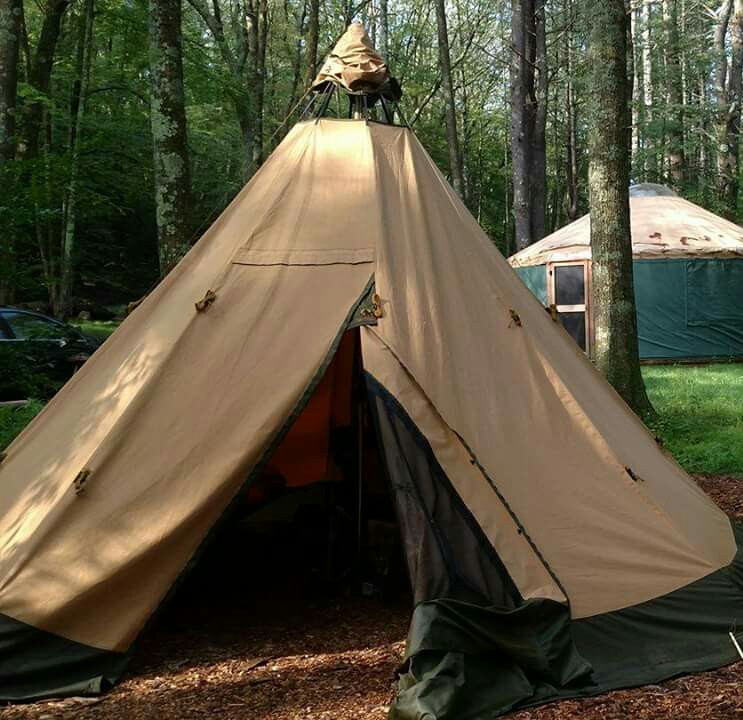 Tentipi Demo Day
Many folk are discouraged from fall and winter camping due to concerns about the weather. The old saying is that there is no such thing as bad weather, just badly chosen gear. That is why we at New England Bushcraft chose the Tentipi line of Adventure Tent for our camping needs in all seasons. With a cotton poly blend fabric and a unique airflow ventilation system, the Tentipi line of Adventure Tents allow open fires and woods stoves to keep you toasty warm all year around.
Join us at Wells State Park, Massachusetts on Saturday September 23rd for the Tentipi demo day.
New England Bush Tucker Workshop
Outdoor food does not have to be pot noodles and boil in the bag. Learn how to take your back country culinary experiences from the mundane to the remarkable. New England Bushcraft's resident CFBO (Chief Food and Beverage Officer) will share tips, tricks and recipes to make your next wilderness experience unforgettable.
Join us in the Blue Hills Reservation, Massachusetts on Saturday November 18th.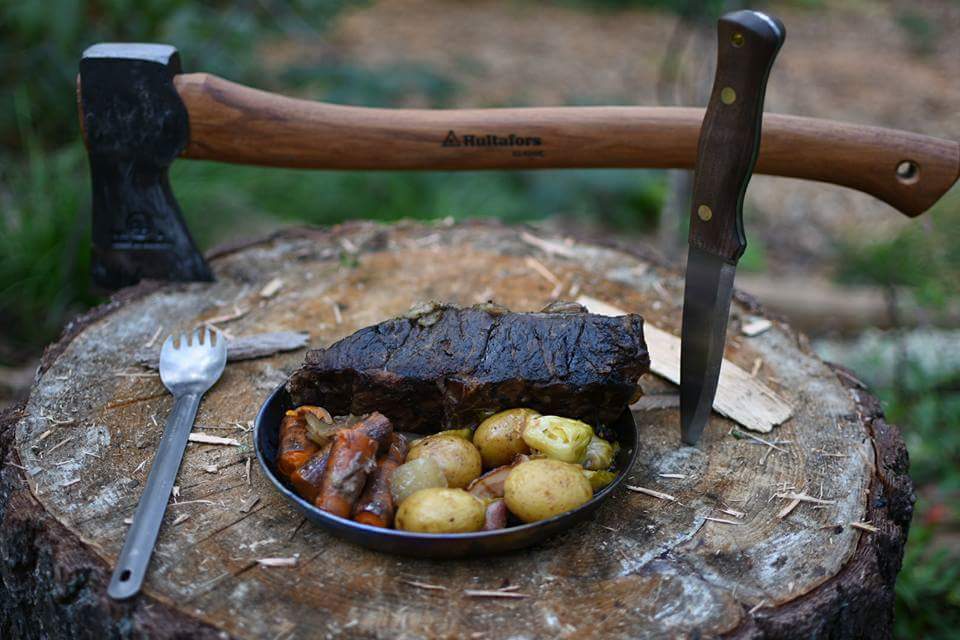 Membership is Free!
Learn more about membership to New England Bushcraft. Get access to information on everything bushcraft in the region.