Meet the Team
We love the outdoors. When we are not back-country, camping and practicing bushcraft skills, we are reading about wilderness experiences or watching one of the many bushcraft and survival shows. Our idols as kids were (and still are) people like Ray Mears, Les Hiddins (Bush Tucker Man) and Les Stroud (Survivor Man). We live breathe and dream about bushcraft and wilderness skills and we know you do too!
Boreal forest survival expert Mors Kohanski is known for saying the more you know, the less you carry. We started this site as a platform to help our community learn to carry less. Our region has dozens of bushcraft schools and program and hundreds of experts running meetings, gathering and programming.  We also have a strong community interested in wilderness and primative camping, bikepacking, overlanding hunting and a variety of other outdoor adventure activities. We geek out on all of this, from carving green wood tools to shelter building and wilderness kayaking. We have built New England Bushcraft Organisation as your resource for keeping up to date on all things Bushcraft in New England.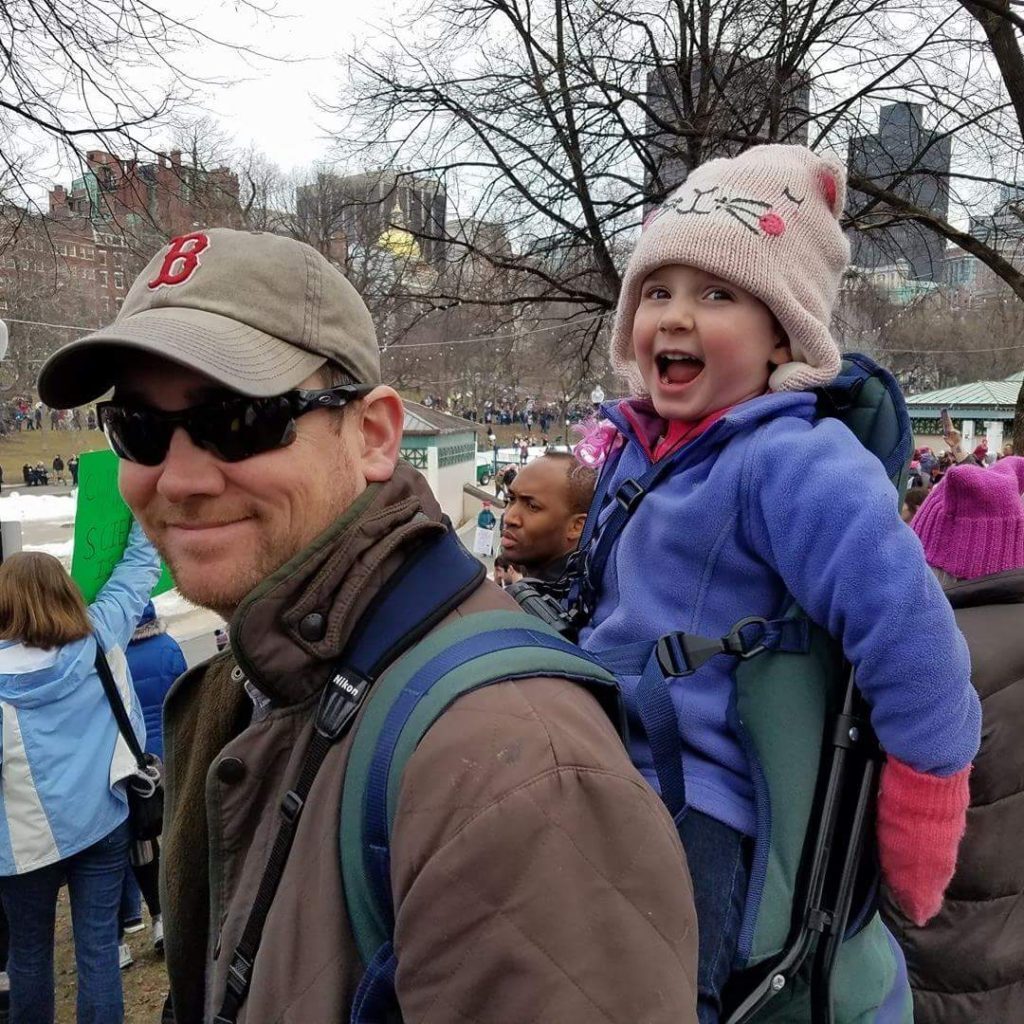 Marcus
Founder & Chief Exploration Officer
Marcus has been a survival skills enthusiast since childhood. Growing up in England he spent his youth making traps and building shelters in the woods. His choice of a career in environmental science and education has enabled him to practice bushcraft and wilderness skills around the US. Marcus has led multi-month scientific research trips in remote parts of Alaska and Arizona and multi-week experiential education trips backcountry canoeing and kayaking on the Penobscott river in Maine and the Florida Everglades. Marcus is a Massachusetts trained Emergency Medical Technician, PADI Dive Master, Certified Science Diver and DAN qualified Dive-Medic.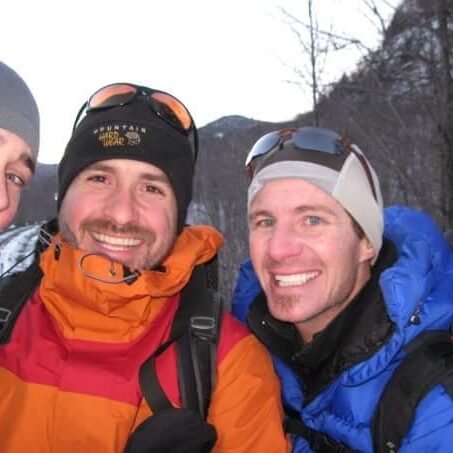 Jeremy
Jeremey is a seasoned outdoor leader with decades of experience delivering outdoor programming to youth and adults. Jeremy is trained in both N.O.L.S. and Outward Bound philosophies and worked as lead-educator at Shackelton School, a Massachusetts based youth-leadership academy. As a US military veteran, Jeremy is experienced with outdoor leadership and after completing his service, Jeremy obtained a degree in experiential education from Brevard College and a masters in Outdoor programming from Ohio State University.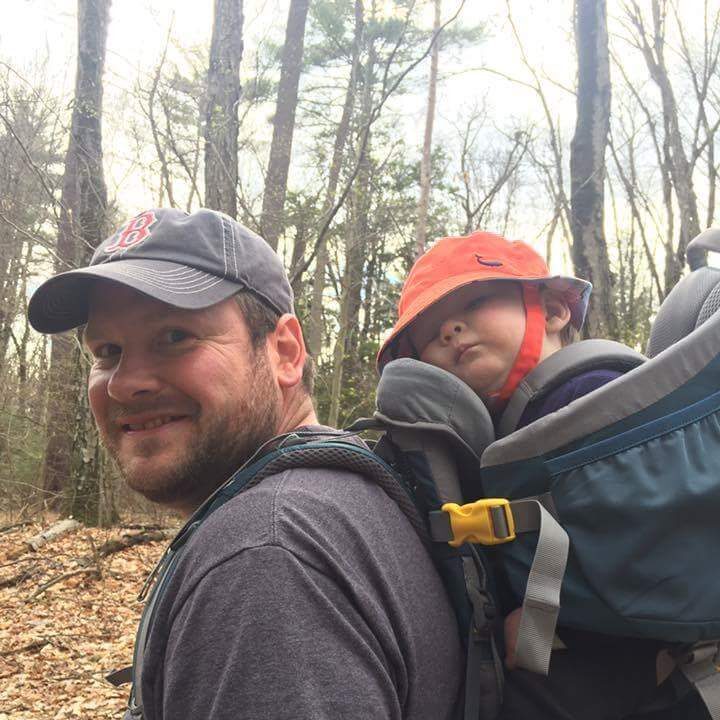 Neil
Chief Food (and beverage) Officer
Napoleon once said that an army marches on its stomach. From our bushcraft and wilderness experience we know this to be true. Neil is our resident food and beverage expert. Neil is a trained seafood chef that started his career in the restaurants of Dublin, Ireland. In the U.S. Neil has worked in the food and beverage industry for firms like Sysco and Sodexo. Recently Neil was the manager for Virgin Atlantic's business lounge in Boston's Logan Airport. Neil brought a New England flavor to the food and drink service in the lounge making it the highest rated Virgin business lounges in the world! Neil helps ensure everything we do, from a casual meet up to the Bushcraft Show, has top quality Bush Tucker from locally obtained resources. Oh, and he likes camping.
Join Us....
Register as a member of New England Bushcraft to receive news and information on everything Bushcraft in the region.