New England Bushcraft Show has gathered together over 200 years worth of cumulative Bushcraft knowledge and expertise. Connect and learn from the leaders in our region.
Speakers and instructors bio's here
The New England Bushcraft Show is packed full of quality programming. A variety of speakers and hands-on workshops are scheduled throughout the day. Plan out your day using this detailed agenda.
Workshops and talks here
Vendors this year are highlighting wilderness schools, survival programs, bushcraft apparel, adventure gear and overlanding equipment. Check out the schedule and location of key product demonstrations.
List of vendors here
What is Bushcraft?
If you know what "Bushcraft" is, then you are probably psyched about the New England Bushcraft Show and we're excited to have you join us. But, not everyone knows what 'Bushcraft' is. Bushcraft is the art of living off of the land - using the products of the land to sustain you. People with knowledge of the art of Bushcraft, not only survive in the wilderness, they thrive. If you are interested in hiking, camping or hunting, you probably practice aspects of Bushcraft. If you are a homesteader, prepper or survival enthusiast, you will value a knowledge of bushcraft. If you are into adventure travel, offroading and overlanding, a knowledge of Bushcraft might save your life.  New England Bushcraft Show has something for everyone. Check out the workshops and talks we have scheduled in the link above.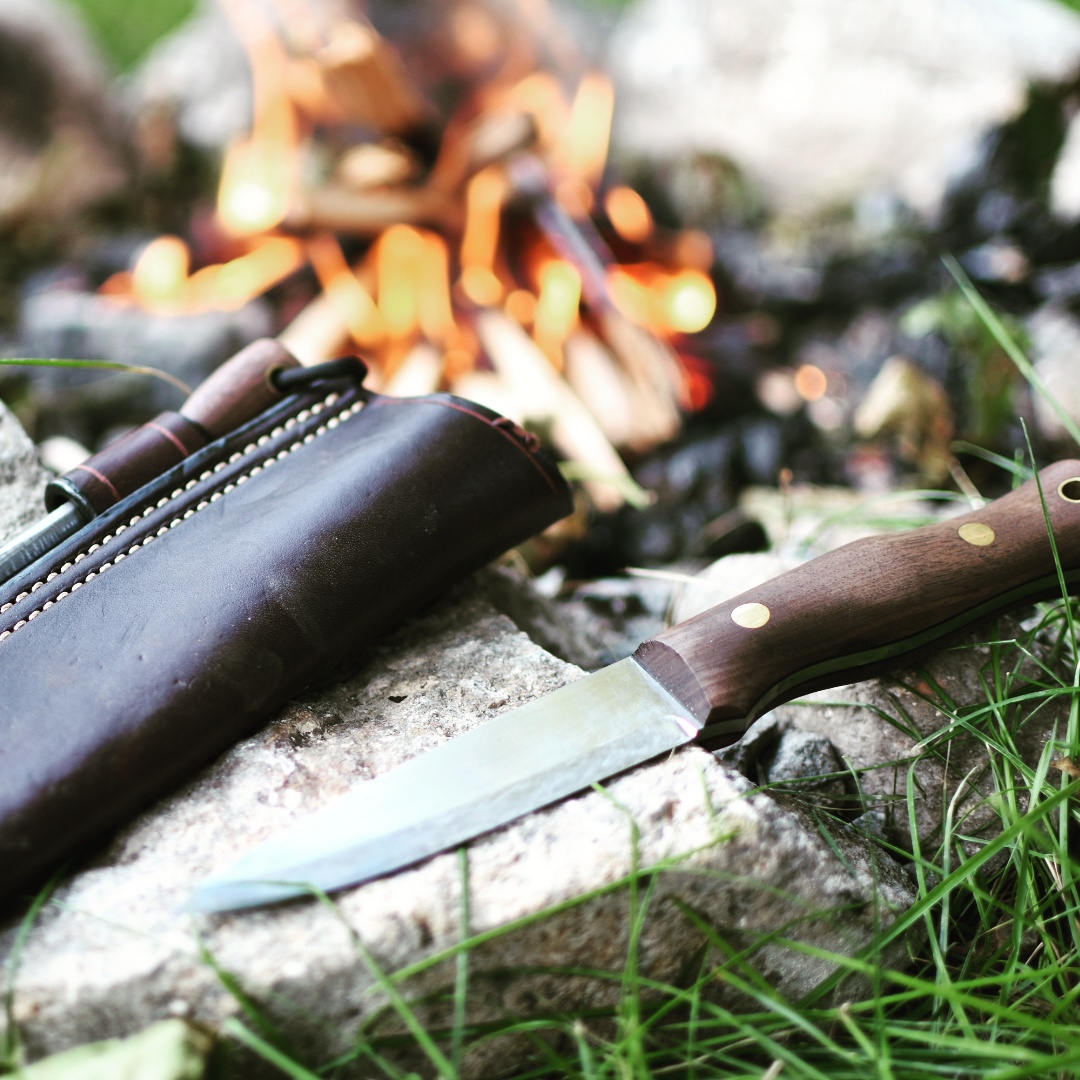 Meet World Class Experts
The New England Bushcraft Show is an opportunity for the regions leading experts in wilderness skills, bushcraft and adventure programming to get together and meet with you. At the New England Bushcraft Show you can meet, talk with and learn from the regions leaders in wilderness skills, bushcraft and outdoor survival. Speakers include: Zachary Fowler, Season 3 winner of the History Channel's ALONE Show. Alex Ribar and Mitch Mitchell, cast from ALONE season 1 and 4. Steve Lancia owner of Northcamp Survival School. Frank Grindrod, founder of the Earthworks School, Kevin Estela, owner of Estela Wilderness Education, Jake St. Pierre from Bear Grylls Survival Academy and many many more! In total we have 30 hours programming and workshops throughout the day.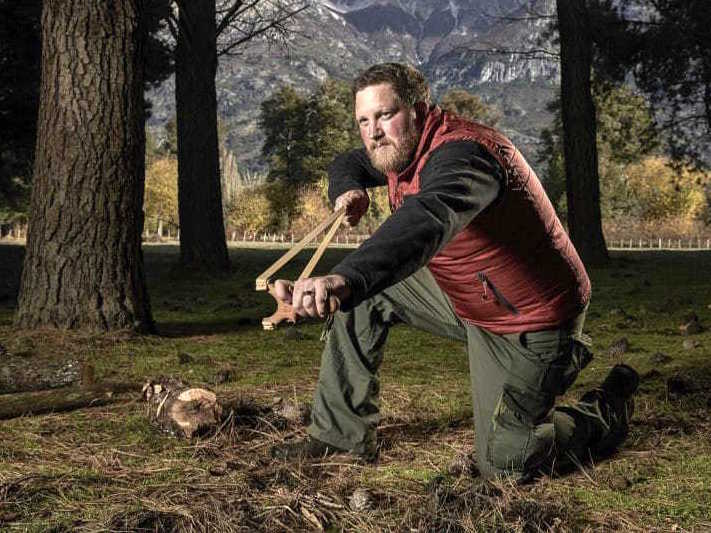 About the event
We are thrilled to be working on the New England Bushcraft Show with our partners, 508 International (508INTL). The 508INTL venue in Charlton, Massachusetts is about 30 minutes west of Worcester in Central Massachusetts. 508INTL is a 20 acre outdoor adventure playground. For the show we have designed the site layout to provide dedicated areas for certain activities. We have a Bushcraft Village, VIP Tent City, BaseCamp, Overlanding Arena,  Food Trucks and a number of fire stations for cooking your own food. The day starts at 10:00 am (9am for VIP's) with workshops, talks and demonstrations scheduled throughout the day from 10am till 5pm. Participants will be provided a map of the site and an agenda of all activities, bring the family, feel free to bring food to cook. Join us for the full day.
List of speakers, instructors and vendors are available in the links at the top of the page.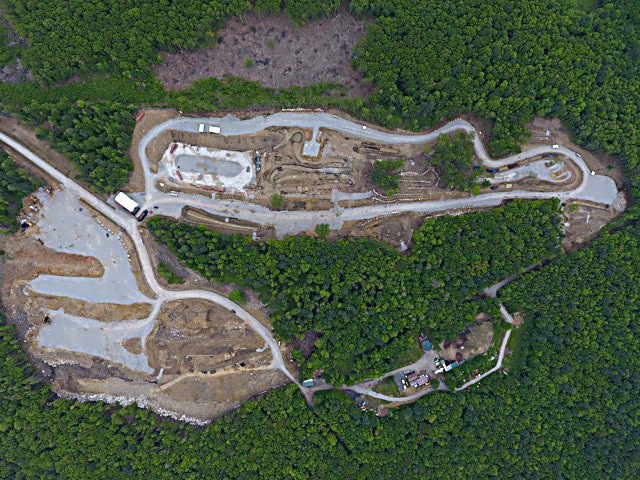 Learn more and get your tickets.....
Early bird tickets are discounted. While stocks last, get your ticket for the New England Bushcraft Show.